So I love little codes and symbols. I often get asked,
"HOW DID YOU MAKE THAT?",
so I'm sharing my
cheat sheet
with all of my Bloggy Friends! Yep, this is MY little cheat sheet. Click on it, you'll be able to see it bigger, and even print it out if ya want!

Now to use any of these, you just hold down the [ALT] button and while holding it down, type in the number shown next to the symbol of your choice below. So if I want to make a musical note, I'd hold down the [ALT] key and while it is depressed (physically, not mentally), type in the number 14. BUT, and this is important, you can't use the keys above the keyboard. You need the keys in the 'number pad' to the right of your letters. I hope that makes sense!!!
And then... if you ever need to edit a photo or take out the 'red eye' on a photo.... and if you're not at home with your normal photo editor programs? You can access this one ONLINE! It works pretty good, too! Try out PIXENATE when you just gotta get that picture fixed!
Do you
ever want to change a font color, but don't like the choices? Well, here's a great color spectrum for you at
VISIBONE.com
. You can actually just insert the NUMBER instead of selecting from the 'few' color choices you're given. I love it!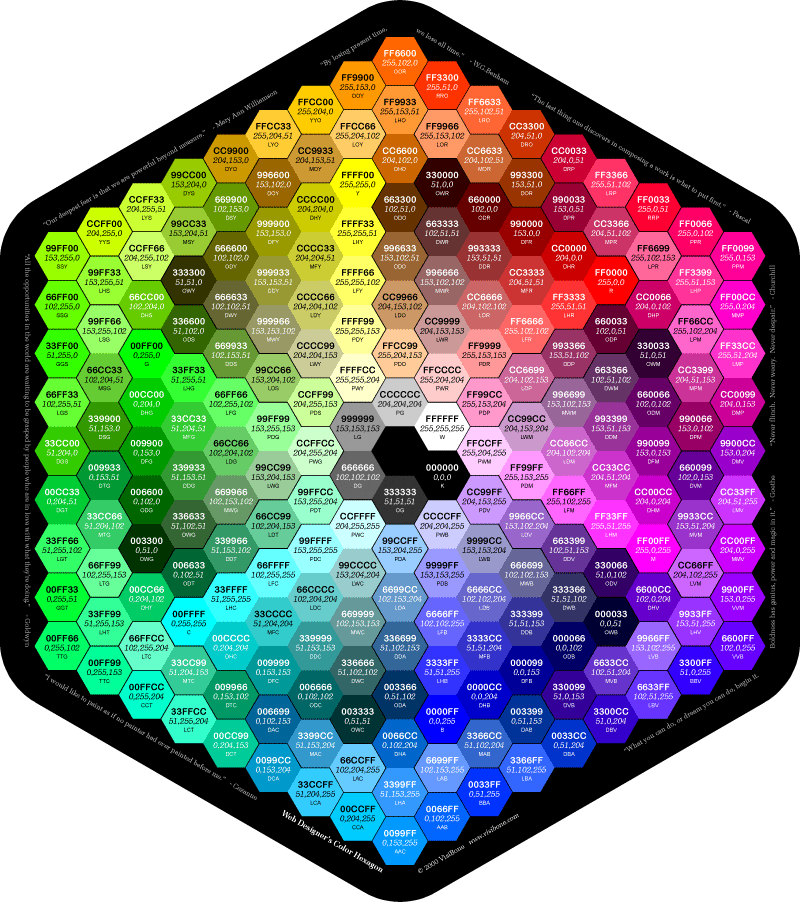 I know, I was rather "boring" today, huh? I'm sorry. BUT these are some great tools to add to your collection! I have used these SOOOOO much over the last ten years or so! Just thought you might like to have them too. =0)

Enjoy!